Since Black Friday is this week, I knew I wanted to find a cocktail that was appropriate for both the shoppers who will be out early as well as the couch potatoes who would rather shop online. How about Irish Coffee for the win? It's caffeinated for the early birds and it's made with whiskey. I would say that's the perfect combo!
It's an easy drink to make but feels so indulgent. I mean, who doesn't love whipped cream in their coffee? You can even add some of that whipped cream in a can that you put on your pumpkin pie. I won't tell. I am a total fan of Reddi-Whip. Then, you add some Irish Whiskey. What's not to love?
I make this drink by adding turbinado sugar and Irish Whiskey to hot coffee. Then, I top it with sweetened whipped cream. The best part of this drink is sipping the hot, sweetened, boozy coffee through the fluffy cream. It's heavenly!
So whether you are braving the crowded stores on Friday or enjoying a lazy day with the family, this could be the perfect cocktail for you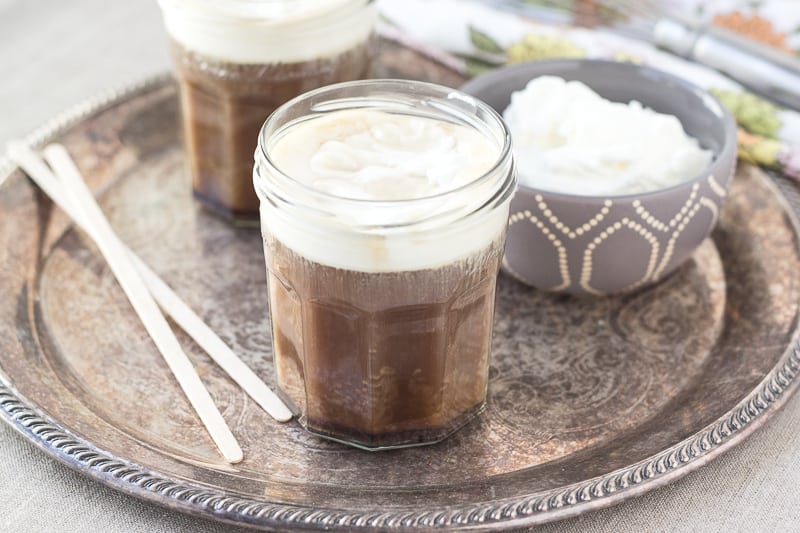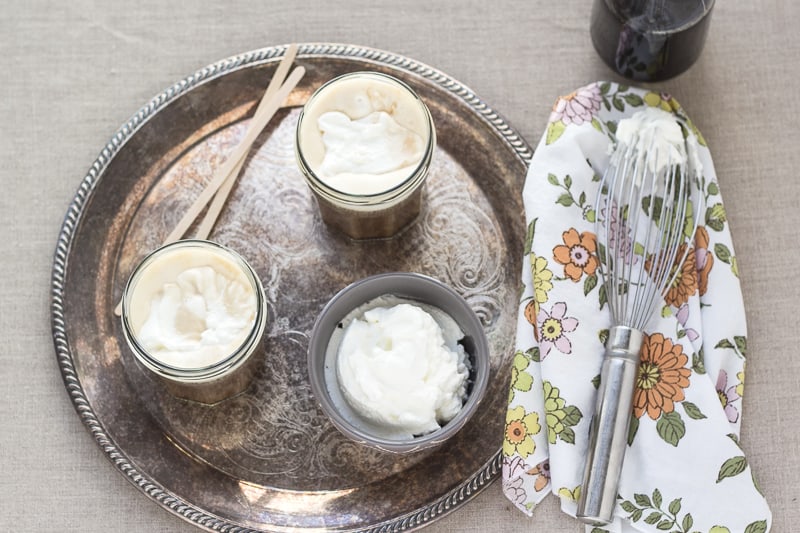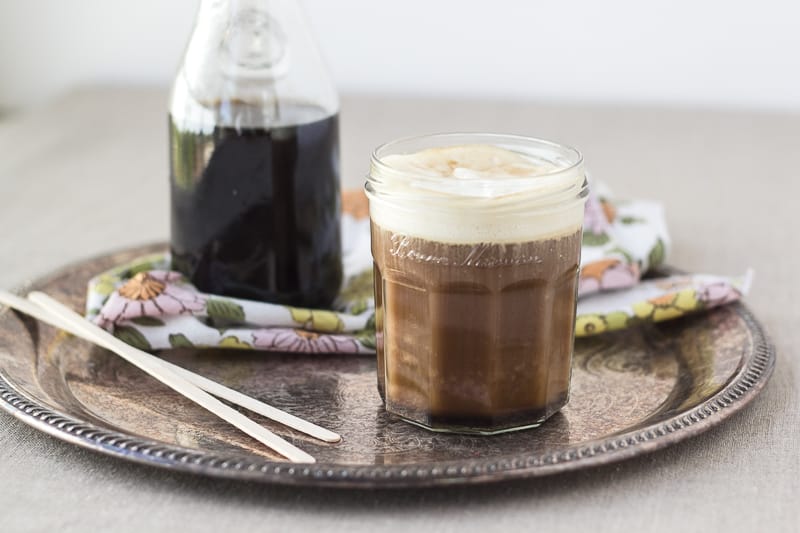 Ingredients
Hot brewed coffee
1 tsp of turbinado sugar
1.5 ounces of Irish Whiskey
Fresh, sweetened whipped cream
Instructions
Fill a tempered glass or mug about 3/4 full with hot coffee. Add sugar and stir.
Add Irish Whiskey and stir again.
Top with fresh whipped cream. Don't stir.
For whipped cream: add 1 cup of heavy cream to a cold mixing bowl. Beat and slowly add 1 TBSP of powdered sugar. Beat until soft peaks form.
6.8
http://www.kimbroughdaniels.com/2016/11/23/irish-coffee/